ABOUT US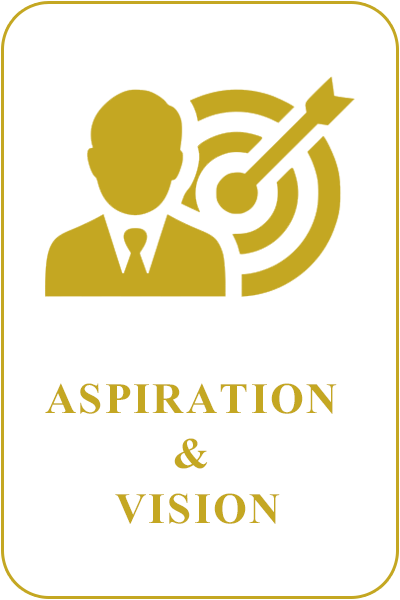 ASPIRATION & VISION
Continuing to build our success story on the cornerstones of ethical practices, maintaining exceptional quality standards and challenging our limits, the promoters' will diversify in export and import of other base metals and other multi commodities also
We aspire to create reputation synonymous with quality competitiveness, reliability & transparency in each field that it becomes part of.
Our near future planning to expand our delivery centers to other locations also
We aspire to continually build our value while providing opportunities for growth and enrichment to our resources, clients and the communities in which we operate. We strive for professionalism and quality in everything we do. We believe in progression with integrity and character.
To sustain our top position in the Indian Bullion Market and stand among the global market leaders wherein our name is synonymous to the precious metals industry.
It is also our Endeavour to establish an equally strong presence for ourselves in the field of base metals and other multi commodities.
Our primary vision is to optimize growth of our organization as well as associates and increase revenue at any cost